Since we got in late from the Simply Kpop and we were on cloud 9, we stayed up quite late and as a result slept in late. We did manage to get up and head to the National Museum of Korea which we were really excited to visit. It is six levels of beautiful art and history of Korea. This museum is free, and has one of best gift shops I've been to at a museum. Everything was really nice, good items for keepsakes AND really cheap. You can also rent a locker there so you can drop off your items before heading to the exhibits. Another plus, the museum grounds are beautiful and attached to a really nice subway stop.
Ichon Station (subway line 4, Gyeongui–Jungang Line) exit 2 
After the Museum, we returned back to our AirBnb to get ready for our last music show, which was another trip to the SHOW. I've already done a write up on the SHOW and our first experience, this was much the same. We were on the right side of the audience this time so we didn't see Jeno as much but got to see alot of good performances.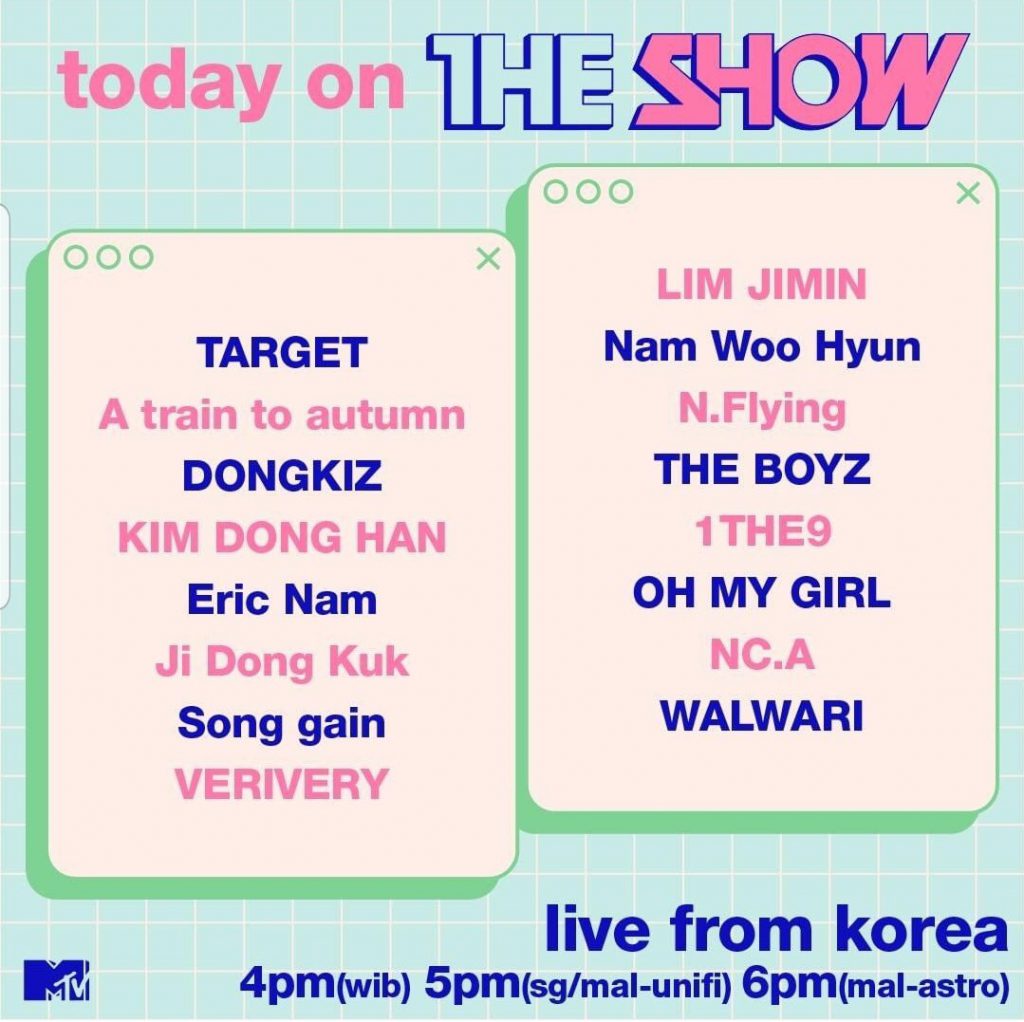 After the Show, we decided we wanted to see Hongdae again and some more live busking. We also had not ate dinner yet, so we went to a Korean BBQ join that was next to the busking area. It was basic but cheap. I got alot of busking videos. After a while of watching a few of the dancers, we headed back home to rest up for our last day in Seoul.
Last Day in Seoul – Day 13