Day 9 – (Saturday, May 11th) Begin of week 2!
We decided to start using our Seoul Pass today so went over to SM TOWN @ COEX. Before hitting the museum and starting our pass time, we went through all the shops and took pictures of everything.
When you first arrive at the desk, they let you pick out which pass you want. Each one has different SM groups with different concepts. Once you get your pass, you hang it around your neck and you are on your way! If you are a fan of all the groups, it will take you a while to get through the museum. We took our time and probably spent 3-4 hours. We looked at everything, did all the interactive displays, and watched all the videos they had for you to watch. You could watch the SM TOWN backstage videos, the NCT audition tapes, and there was a cool EXO video room. There are some dance rooms, recording studios and the iconic room with the red lockers that SM Rookies and NCT groups have filmed content at. The red lockers each had a person assigned to them, and inside was their Black on Black outfits for that member. Throughout the museum you could see outfits from different iconic videos as well, like Super Junior "Mamasita" and NCT 127 "Firetruck".
Red Lockers and Black on Black Outfits – NCT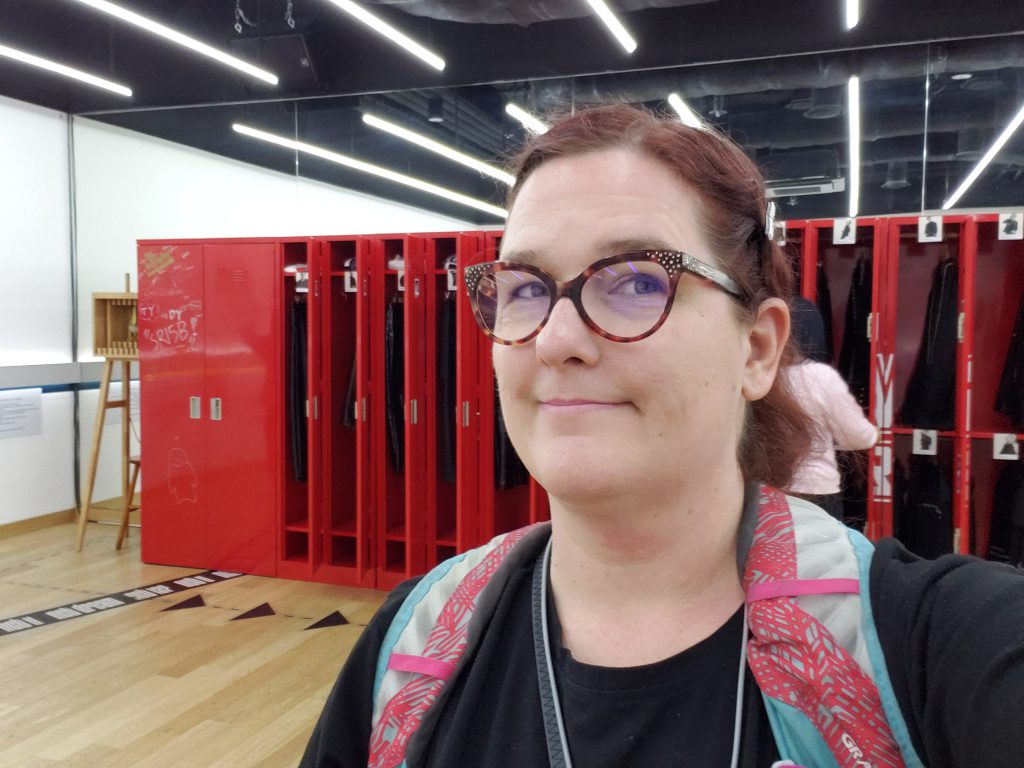 Recording Hall area
SM Rookie Auditions and Pre-Debut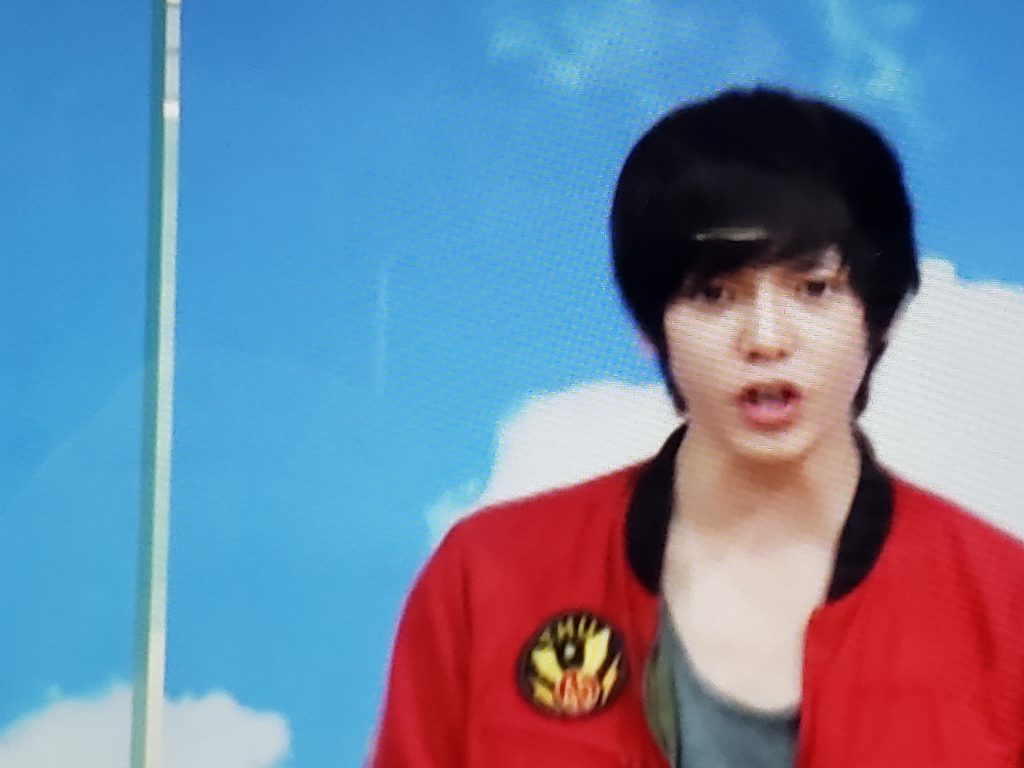 Dressing Room Area
At the end of the museum, is a photo service desk. They have ipads you go and peruse through the photos and you can get them printed out in a variety of sizes. This is also the desk you order copies of any interactive booths you did.
If you go to the top floor, kind of hidden away are some interactive areas. You can do more hologram pictures, and you go to see the members 'hands' cast, and you can do a match up of yourself and a member as seen below. First picture is who you selected against you, and based on your hands, how well you are a match. Then it tells you in the next picture, who is your best SM partner, and the 3rd photo is your selected member Astrology match. Just for fun!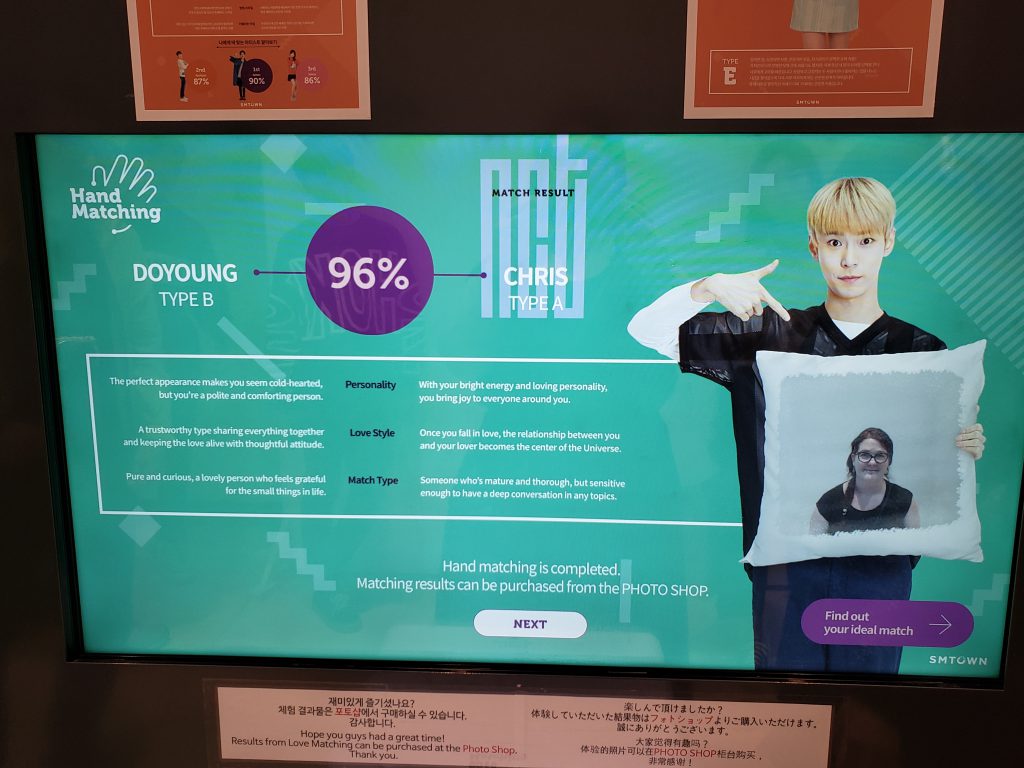 After that we refreshed at the SM Cafe, took photos and went to COEX Aquarium. This was a fun aquarium but not nearly as big as some others I've been to. Since it was Saturday night, there were not that many kids either, so we had it almost to ourselves. I think if it was not part of our Seoul Pass we would have skipped it.
After the Aquarium we ate at Devil's Door, which was pricey but really good. Their salad and beer was good, but their pizza was life changing!!!
Next page for the Coex Aquarium visit.
For more photos of different groups, I made a page for each.
NCT
EXO
Shinee
other